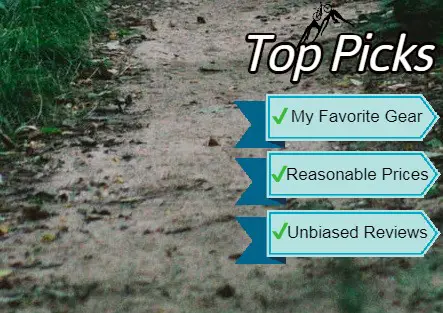 I've spent a lot of time researching and using products and I've used quite a variety of products.  These items are tried-and-true and I can recommend them today to you.
Keep in mind these are not the most expensive or the most recommended on Amazon.    My goal is to recommend gear that is priced fair while working among the best.
These are my choices.