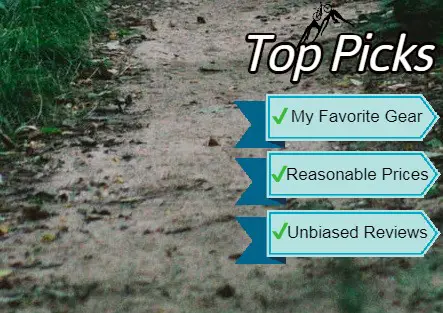 Hey there, gear gurus! Welcome to our Recommended Mountain Bike Gear category—the hub where expert insight meets hands-on experience. If you're after tried-and-true recommendations, keen to sift through the fluff and find the gear that genuinely makes the cut, then you've cranked into the right corner.
Mountain biking gear isn't about flashy tags or trendy buzzwords—it's about performance, durability, and value. And we understand that better than anyone. That's why I've personally put in the time, effort, and a whole lot of biking to research, test, and review the gear that you see here. This isn't just a list—it's a collection of champions that have proven their worth on the trail.
From helmets that offer top-notch protection to shoes that grip like a gecko; from resilient pads that guard without hindering your ride to glasses that shield your eyes from the elements—we've got the cream of the crop right here. And they didn't earn their spot easily. They've been through the wringer, experienced the sweat, the dirt, the drops, and they've come out shining.
So, gear seekers, get ready to rummage through our Recommended Mountain Bike Gear category. Whether you're a seasoned rider looking to upgrade your gear or a novice eager to get started on the right foot, we've got top-tier recommendations that have been trail-tested and rider-approved. Let's gear up with the best and leave the rest in the dust!