Why You Should Wear Mountain Bike Gloves and What to Look for When Buying Them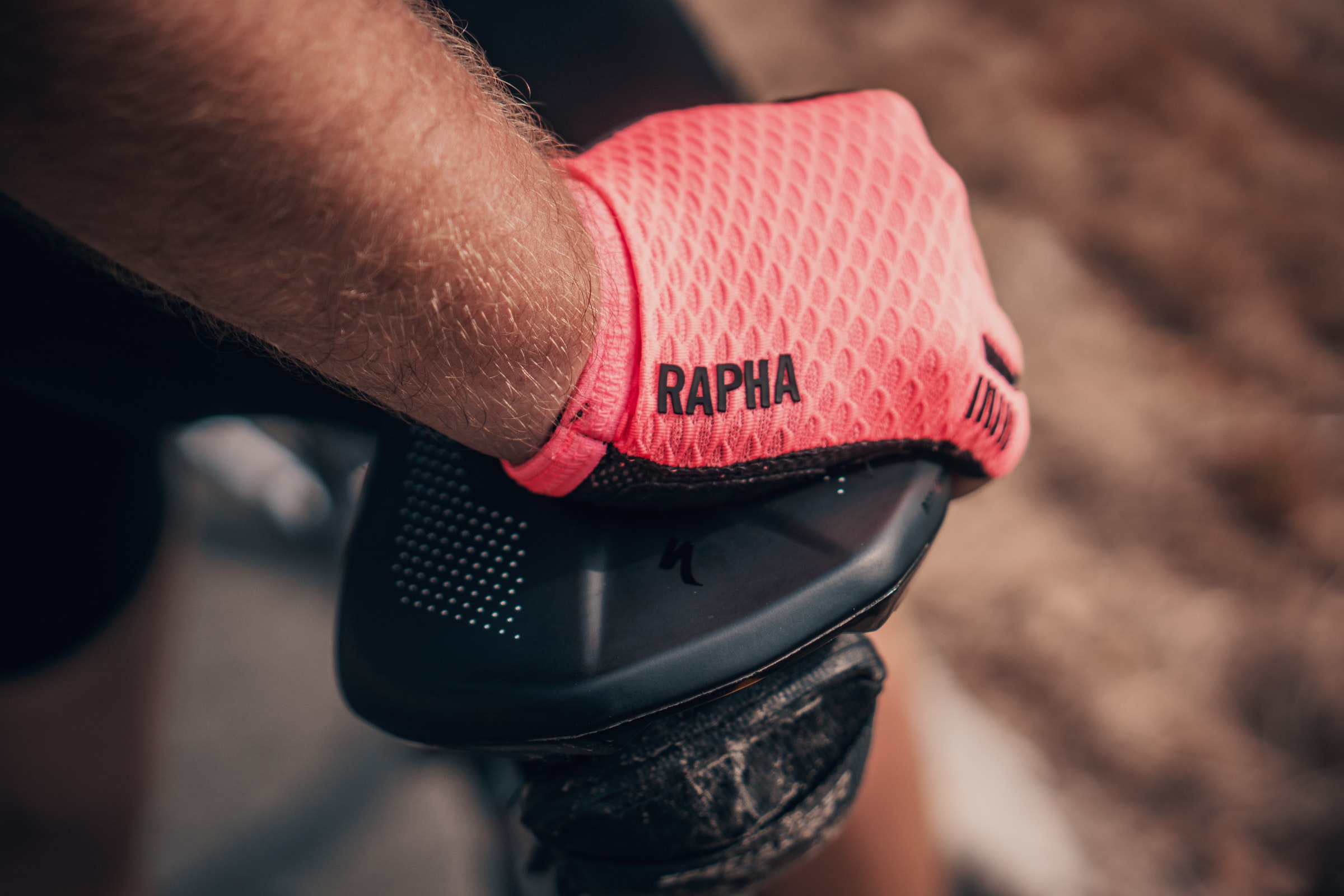 Biking is one of the most popular forms of exercise today. It is not just a fun activity but also a great way to stay healthy. People have been using bicycle for transportation for years but now more people are using them for leisure activities. Mountain bikers are brave enough to ride on rough terrain with their hands exposed to the harsh environment.
That's why they need mountain bike gloves – to protect their hands from dirt, pebbles, rocks and even the most common injury – blisters. These gloves come in various styles and can be found in all sports stores near you.
The Benefits of Mountain Bike Gloves
Having the right gear is important to being able to enjoy mountain biking. One of the most important pieces of gear is gloves. Gloves are worn on your hands to protect them from cold, cuts, scrapes and other hazards that can happen while you're riding.
Mountain bike gloves are designed specifically for mountain bike riding. They are made from materials that will both grip the handlebar well and resist tearing when they rub against rocks or sticks on the trail. The palms can be made of leather or synthetic materials for extra grip, durability and comfort. Some mountain bike gloves have padding on the palm for extra comfort over longer rides where you might be holding onto your handlebars for hours at a time. There are also some mountain bike gloves with padding on top of the fingers as added protection.
Biking gloves are especially handy for gripping the handlebars from either sweating or if it's raining out.
What Types of Mountain Biking Gloves Are There
There are two main types of gloves for mountain biking: full finger and half finger.
Full Finger Gloves: Full finger gloves provide more protection than the half-finger ones because it covers your entire fingers. They also reduce the risk of blisters because they cover your fingers and palm. The downside is that they're less breathable than the half-finger ones and can be a bit bulky. These are better in every way in the winter, but in the hot summer weather can be tougher to wear.
Half Finger Gloves: Half-finger gloves provide good grip and offer good control over the bike, but offer only minimal protection from weather conditions and passing branches. They're lighter to wear compared to the full finger gloves.
Generally I like to wear full finger gloves in the winter or when I'm biking through tight trees and branches like when cross country biking. If it's summer and I have some room, I go half finger gloves.
Beyond that, there are lots of different features to the gloves such as thickness of the gloves, are they waterproof, and do they work with phone touchscreens.
How to Choose Which Mountain Bike Gloves Are Best For You
The market is full of different types of mountain bike gloves. It can be difficult to choose which ones are best for you. But, if you know what type of gloves you want and the features that they should have, it becomes easier to make a decision.
The first thing that you need to consider is what type of biking you will be doing. If your primary use for your gloves will be off-road riding, then thicker and more durable gloves are best for you. On the other hand, if all of your rides will be on pavement and dirt roads then thinner gloves work better.
Secondly, consider what features that you need in a glove. Do they need water resistance? Do they need touchscreen capabilities? Whatever it is, make sure the glove has it!
Wearing the right pair of gloves can help shield you from the elements so you can have more fun riding in all conditions!
If you want to keep your hands safe while riding your bike, it's best to invest in a good pair of gloves. Even if you're using them as protection from the cold weather, they'll do a much better job than simply wearing a pair of gloves.
In this article, we've given you some tips on what you should look for in a good pair of gloves. Hopefully by reading this article and following our tips, it will make your decision easier when choosing the right glove for you.